Comprehensive approaches to affordable housing and community development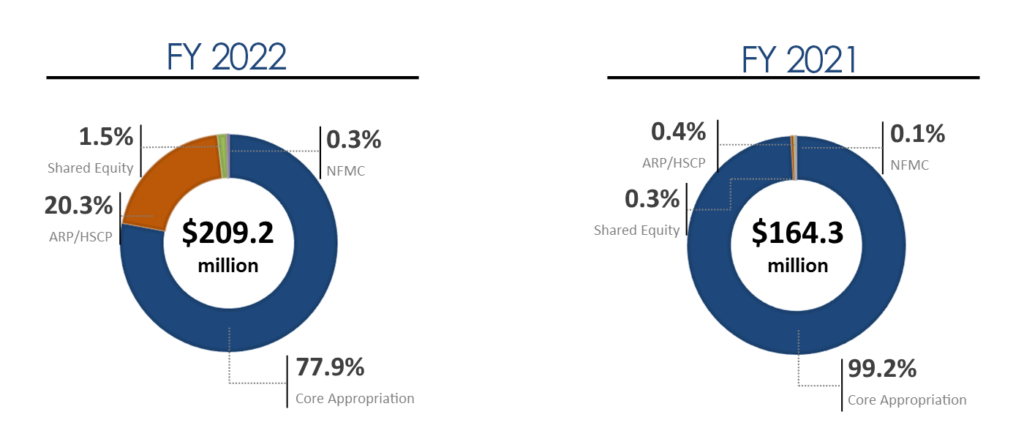 In fiscal year 2022, NeighborWorks America received a core appropriation of $163 million, which was flat to FY21. In FY22, this funding provided flexible, strategic training and capital grants to 247 NeighborWorks network organizations. The appropriation also funded one Virtual Training Institute and two NeighborWorks Training Institutes, the first in-person events since the start of the pandemic, as well as other critical programming to promote the creation, preservation and investment in affordable housing and wealth building, organizational assessments to strengthen the capacity and sustainability of our network organizations, and general operations support.
Housing Stability Counseling Program
The Housing Stability Counseling Program (HSCP) is part of the American Rescue Plan (ARP) Act of 2021 that provided $100 million to NeighborWorks to design and administer a housing counseling grant program. In September 2021, 128 grants were awarded to organizations serving every state, the District of Columbia, Puerto Rico and Guam, with initial grant payments disbursed in December 2021. In addition, NeighborWorks developed 35 HSCP-specific training courses to build counselor competency in serving renters and homeowners facing housing instability. In FY22, NeighborWorks distributed $42 million in grants and programming for HSCP.
Shared Equity Housing Models
Shared equity housing models are a specific type of housing strategy designed to create permanently affordable homes, build wealth for families, and create vibrant, inclusive and equitable communities. Between fiscal years 2019-2022, Congress appropriated $8 million for a shared equity housing initiative to build the capacity of nonprofit organizations to ensure long-term affordability for their communities through shared equity approaches, including community land trusts, deed-restricted homes, limited-equity housing cooperatives and resident-owner manufactured housing communities. In FY22, NeighborWorks distributed $3 million in support of shared equity work.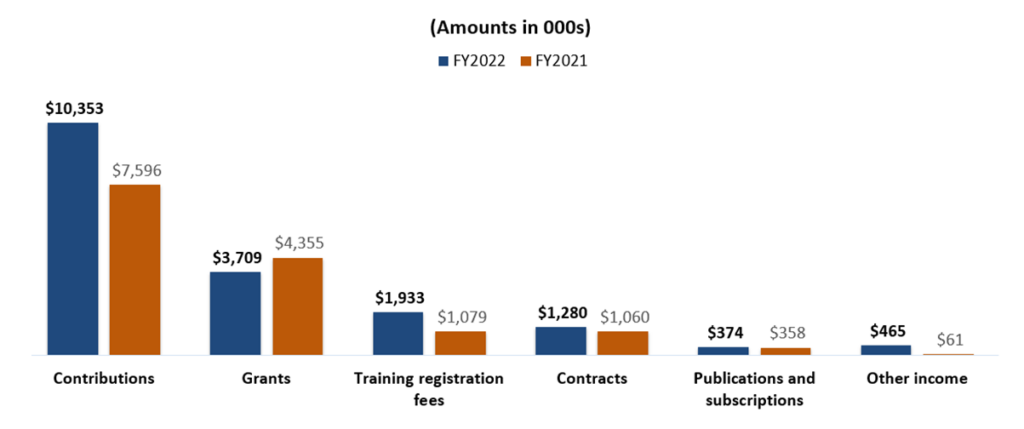 Grants and contributions are additional funds received from private corporations, foundations and federal agencies for specific programming and, at times, for general operational support. Contributions may come with restrictions or conditions that must be met before funds can be recognized. During FY22, NeighborWorks received and distributed $14 million in grants and contributions.
NeighborWorks has additional sources of income primarily from training registration fees, publications and subscriptions. During FY22, we earned an additional $4 million through these sources, an increase as compared with FY21 as NeighborWorks resumed in-person training events post the COVID-19 pandemic.

In FY22, NeighborWorks America had $228.1 million with all funding sources combined. These funds, leveraged by our work and network organizations, were used to establish 18,800 new homeowners; manage 204,900 rental homes; repair 72,600 homes; and provide counseling services for 415,800 sessions for families across the country while maintaining or creating 43,000 jobs in local communities. Our network leveraged the impact of our congressional appropriation 65:1. This work was accomplished by investing $215 million in programs and services, $10.8 million in general and administrative support, and $1.5 million on resource development activities. As for program services provided, the following describes each major program and investment made in FY22.
Housing Stability Counseling
The American Rescue Plan (ARP) provided funding to NeighborWorks America to design and administer our Housing Stability Counseling Program (HSCP). This program aims to provide grants to support housing counseling for households facing housing instability, such as eviction, default, foreclosure, loss of income or homelessness. During FY22, NeighborWorks funded $39.0 million HSCP grants and $4.6 million in programmatic support.
Creating and Preserving Affordable Housing
Preserving affordable homes is a key component of NeighborWorks' mission. NeighborWorks helps our network organizations construct new homes, repair and renovate existing homes, promote homeownership and provide mixed-income affordable housing opportunities. Network organizations also provide hazard abatement, energy conservation, post-purchase counseling and foreclosure prevention services and programs. During FY22, NeighborWorks funded grants totaling $45.3 million in support of the creation and preservation of affordable housing.
NeighborWorks disseminates critical and emerging trends, data analysis and best practices through research, publications and training events that target both network organizations and the broader housing and community development field. During FY21, three NeighborWorks Training Institutes were conducted virtually. Then in FY22, NeighborWorks transitioned to two large, hybrid training institutes and continued offering vital opportunities for housing and community development professionals to learn from peers and faculty. NeighborWorks invested $16.5 million in training and peer learning opportunities during FY22 to build the capacity of its network organizations and strengthen the broader housing and community development field, issuing 10,900 training certificates during the previous fiscal year.
Capacity building is the practical assistance NeighborWorks America provides to strengthen the performance of its network organizations. The assistance is provided by way of grants and onsite technical assistance. NeighborWorks also promotes increased access to capital markets by supporting Community Housing Capital and NeighborWorks Capital. These corporations play a critical role in meeting the capital needs of NeighborWorks network organizations by providing low-cost, flexible, private-sector capital and innovative loan products to network members. These products help meet the financing needs for housing rehabilitation, homeownership and real estate development. During FY22, NeighborWorks invested $101.6 million in capacity building, inclusive of $68.2 million in grants and $33.4 million in programmatic support.
Organizational Assessments
As part of our stewardship and to strengthen the sustainability of the network, NeighborWorks closely monitors the capacity and performance of each NeighborWorks network organization. The organizational assessments evaluate each network organization's impact, financial sustainability, board governance and other critical health factors. Assessments recognize achievements in performance and identify and help mitigate and manage risk. In FY22, we invested $8.2 million in 151 assessments, 262 audit analyses, and 244 compliance assessments. Through these assessments, 72 network organizations took more than 200 steps to improve their organizational health by addressing areas for improvement and other critical health/risk concerns raised in the assessment process.
By the Numbers: Our Comprehensive Impact
NeighborWorks America creates opportunities for people to live in affordable homes, improve their lives and strengthen their communities. Together with our network of nearly 250 local organizations, we build stronger communities in every state, the District of Columbia and Puerto Rico.
Partner investments make a difference

At NeighborWorks America, our partners make a difference. They help our funding go further and deeper – and last longer, and we're grateful for their confidence and support. Simply put, whether it's for one project or a continued, yearslong investment, their trust helps us do more.
Truist Foundation, for instance, has provided NeighborWorks with funding that allows us to invest in the future through new technologies aimed at helping network organizations manage and help clients, with an eye on racial equity. Bank of America has provided unrestricted funding that allows us to put dollars where they're needed most. In the industry, this kind of funding is known as "trust-based philanthropy." Partners trust NeighborWorks to know where funding is needed most. In turn, NeighborWorks provides grants to local network organizations who know their own communities inside out. The trust is passed along and grows as organizations are able to meet the moment, filling critical gaps at critical times.
Our partners invest in leadership development programs as well, helping us train and mentor the leaders of the future – particularly leaders of color. They help us look to tomorrow, advancing diversity, equity and inclusion, supporting programs that aid small businesses and workers, and they provide scholarships so more people can take part in our state-of-the-art training. Partners like the Kresge Foundation also support creative programs that tie communities together, painting a true picture of a neighborhood's history and culture. As a whole, support from our partners allows us to create spaces where we learn from one another in an ever-changing industry, building strong communities in cooperation with the residents who live there.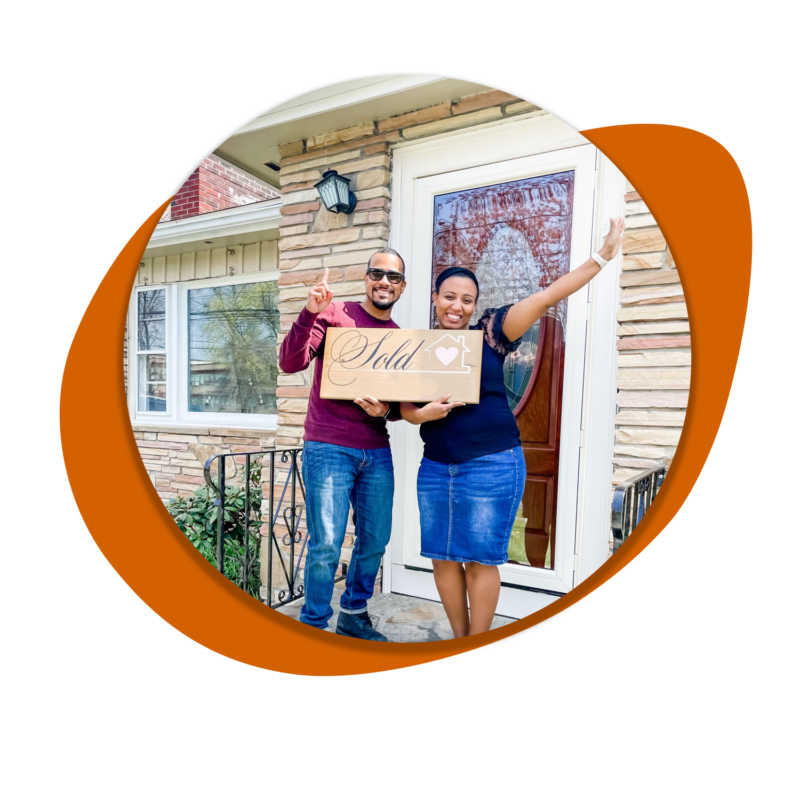 Investing in Underserved Communities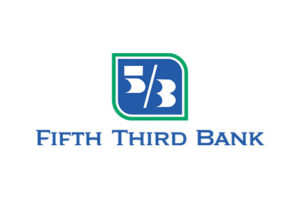 A fund that helps clients get "over the finish line" when last-minute obstacles block homeownership. A lease-purchase model for single-family rentals. Donated technology to help residents connect and communicate with a NeighborWorks network organization about home purchases. This is part of the work to ensure residents have safe and secure homes.
To our generous supporters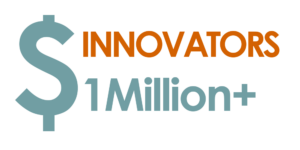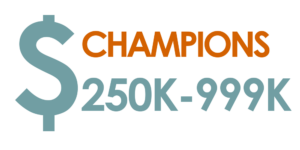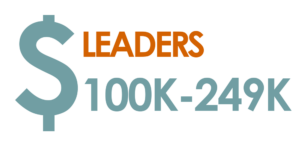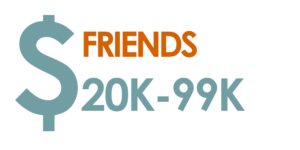 AllState Foundation
American Express
County Health Rankings and Roadmaps
Dauby, O'Connor, & Zaleski
Federal Home Loan Banks
National Association of Realtors
Ocwen Financial
Tableau Foundation